Welcome to Churches in Lunesdale Family Project Page.
The Family Project is an ecumenical venture that enables projects to develop in the community that provide opportunities for families to explore and connect with faith in new or different ways to traditional forms of Church.  Please take a look at our upcoming events plus our Facebook page, Instagram and WordPress account to keep up to date with what we are doing!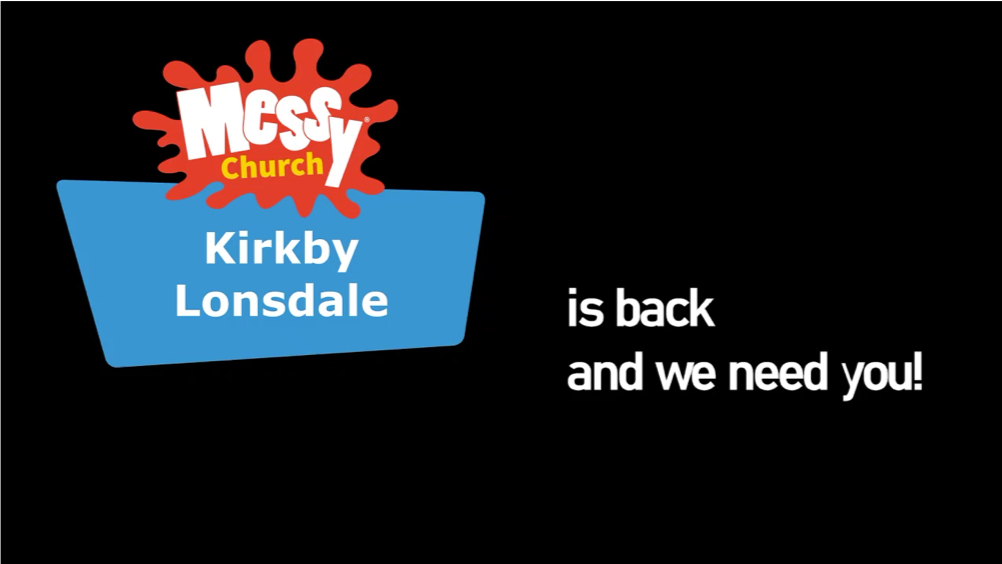 Please click on the picture for more information. 
See our Facebook Page for what is going on during the current crisis.
For more information please contact Lol at This email address is being protected from spambots. You need JavaScript enabled to view it. or on 07413 689311