That the Churches, the surroundings and the Rectory buildings are creatively and sustainably utilised for the benefit of the local community, visitors and the Ministry and Mission of the church.
The Big Vision is the project title of the piece of work we are doing considering the three church buildings in Kirkby Lonsdale (St Mary's Church of England, Kirkby Lonsdale Methodist Church and St Joseph's Roman Catholic Church), the Rectory buildings including the Rectory, the Vicarage and St Mary's Cottage, and the Cemeteries, the Glebe Field and Cockpit Hill.
The Project Team comprises Peter Gregson (Chair), Rev Richard Snow, Rev Wendy Thornton, Rev Anne Pettifor, Anne Foulerton, David Dalgoutte, Mike Cunningham and Merlin Hibbs. The Project Team can be contacted by emailing This email address is being protected from spambots. You need JavaScript enabled to view it..
Latest
Congregation Workshop - September 2019
The slides from the Congregation Workshop on 28th September are here
The environmental references were as follows:-
Local Community Questionnaire - September 2019
The latest feedback from the Community Questionnaire is here. We are still continuing our community consultation. If you want to provide some ideas or feedback a copy of the leaflet is here. Please return it via the Tourist Information Centre or to the email address above.
Market Stall Update - August 2019
We have now completed our 3 market stall events and had many very good discussions with local people and visitors.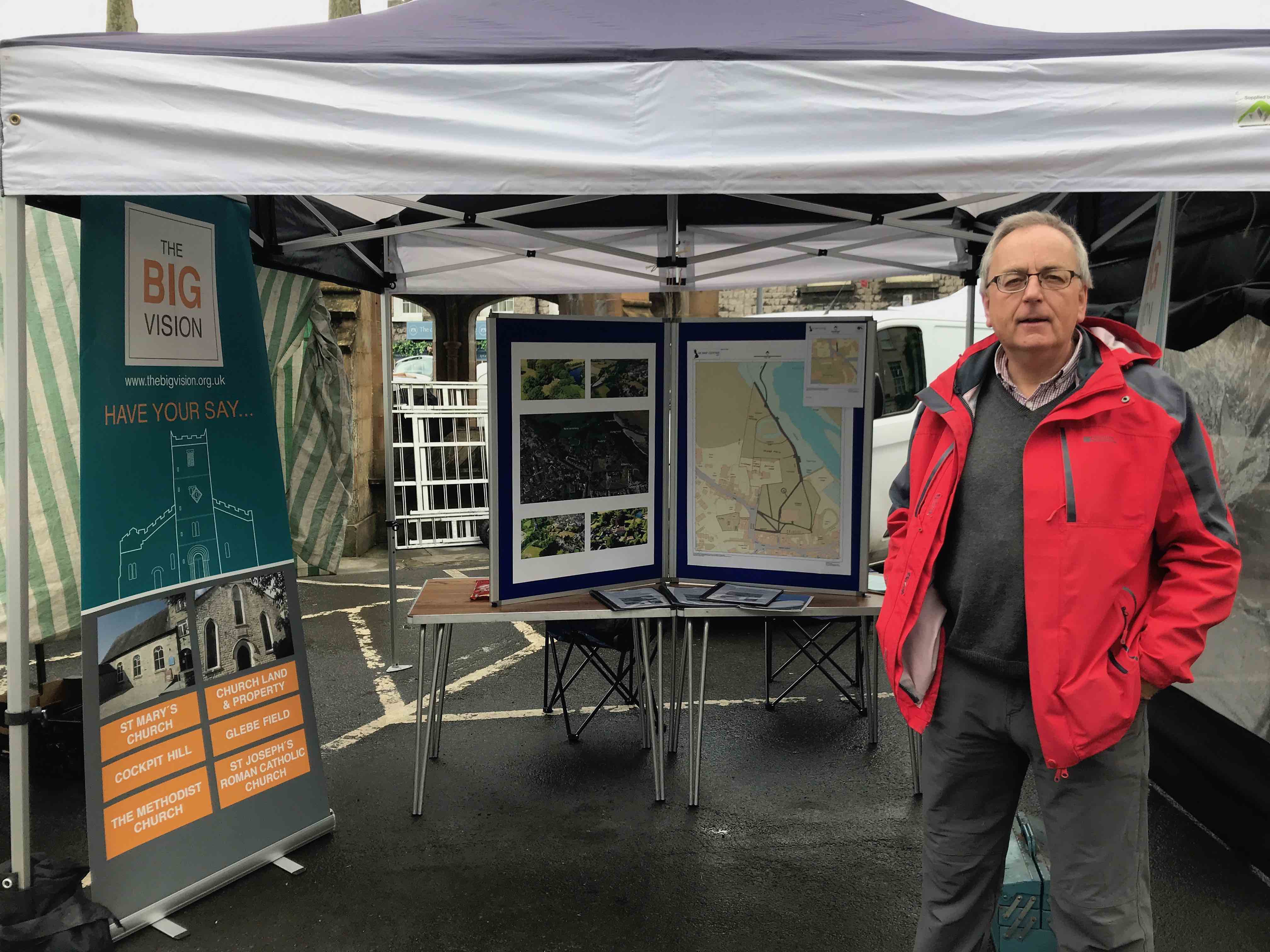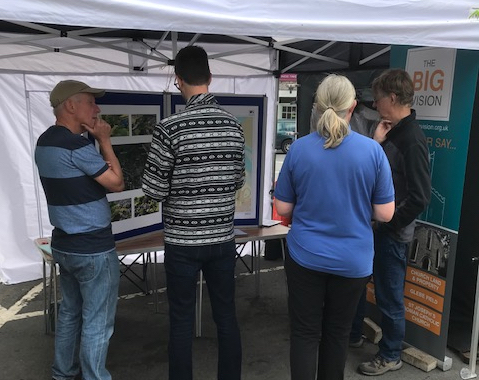 Congregation Consultation - May 2019
The comments received from the consultation with the congregations in May 2019 are here.