Church in and around Kirkby Lonsdale
Welcome to this website of the Church in and around Kirkby Lonsdale. During this difficult time we aim to post information about on line worship opportunities.
Worship in Church
We now have worship at church on Sundays as follows:-
9:00am Mass at St Joseph's, Kirkby Lonsdale
9:30am Morning Worship at St Patrick's Church, Preston Patrick
11:00 Morning Worship at St Mary's, Kirkby Lonsdale
More details are in the kl.church Notice Sheet. We have provided the following guidance around attending for collective worship here. Please read this before attending.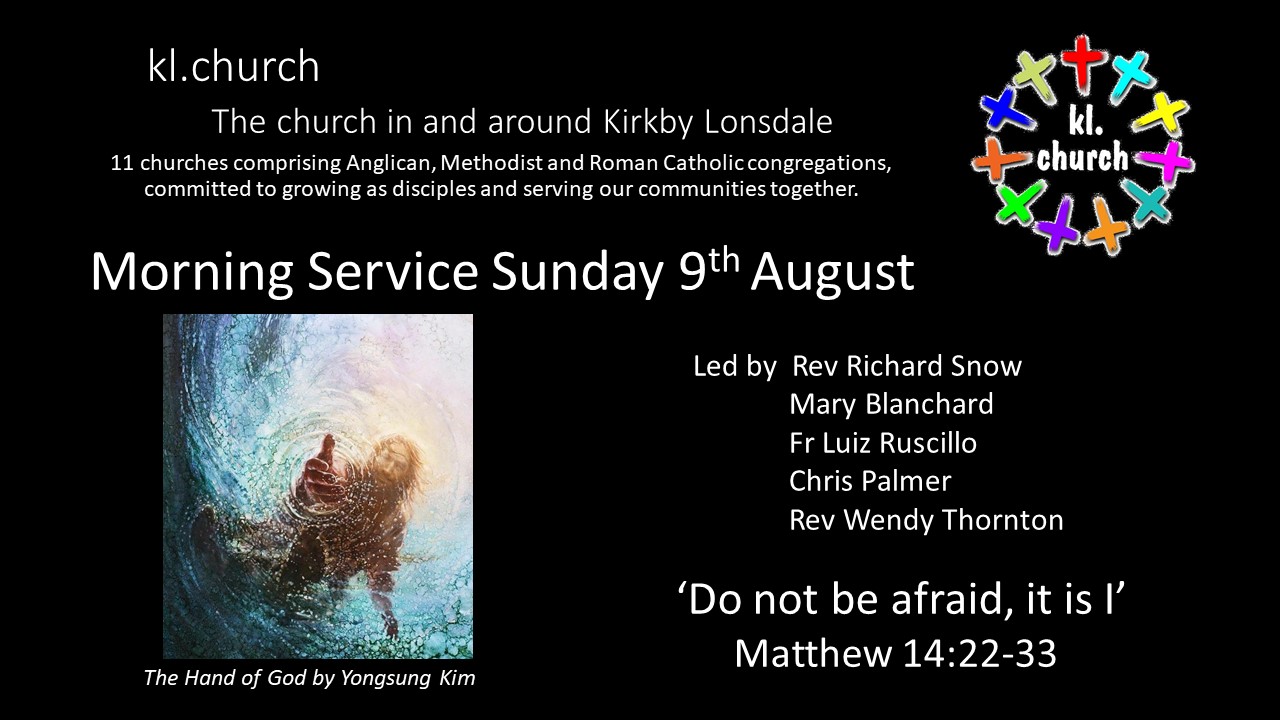 8th Sunday after Trinity Morning Worship
9:00am Our morning worship this week will be on our Youtube Channel 'kl.church' - direct link here. Please note our new time.
If you wish to join us for a chat with your cup of coffee and a biscuit please join us at Zoom the Meeting ID of 819 0248 3575 and the Password 868713 at our new time of 11:30.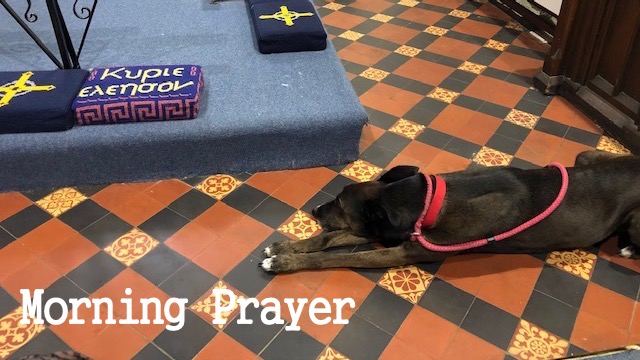 Morning Prayer
8:15am on weekdays, the clergy meet together for Morning Prayer using 'Zoom'. This is open to everyone to join. Please email This email address is being protected from spambots. You need JavaScript enabled to view it. for details. The readings for the day can be found here (just select the right date). The orders of service are as follows (click on the day) Monday Tuesday Wednesday Thursday Friday 
Zoom Church
8:00pm on Sunday - Informal worship for younger people on Zoom. All welcome. The Meeting ID is 215 372 788 and the Password 123456. Please contact This email address is being protected from spambots. You need JavaScript enabled to view it. for more information.
Messy Church
Our next Messy Church will be on the 19th July. You can see the last one on our Kirkby Lonsdale Messy Church Facebook Page.
Other Services
All of our other services and reflections, including from Holy Week and Easter,  are on our Youtube Channel. Please have a look.
Services from the national churches
Church of England online weekly service
Methodist Central Hall online weekly service
Catholic Church online weekly service
Links
This weeks kl.church Notice Sheet
Guidance and arrangements for Collective Worship (please read before attending)
Kirkby Lonsdale Methodist Church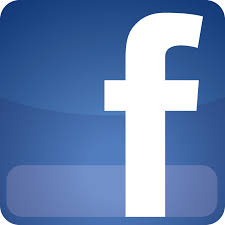 Churches in Lunesdale Family Project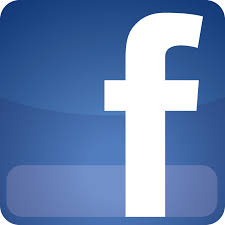 Contact
If you wish to contact us please email to This email address is being protected from spambots. You need JavaScript enabled to view it.. If you have prayer requests please email them to This email address is being protected from spambots. You need JavaScript enabled to view it. and they will be brought to the next daily Morning Prayer.